The Early Caribbean Digital Archive
is an open access collection of pre-twentieth-century Caribbean texts, maps, and images. Texts include travel narratives, novels, poetry, natural histories, and diaries that have not been brought together before as a single collection focused on the Caribbean.
Plantation slavery and settler colonialism are defining aspects of the early Caribbean—both sit at the origin of the modern capitalist world. The texts and images collected here tell the story of European imperial domination, and of the enslaved African and Indigenous American people whose lives, labor, and land shaped the culture and development of the Atlantic world.
The materials in the archive are primarily authored and published by Europeans, but the ECDA aims to use digital tools to "remix" the archive and foreground the centrality and creativity of enslaved and free African, Afro-creole, and Indigenous peoples in the Caribbean world.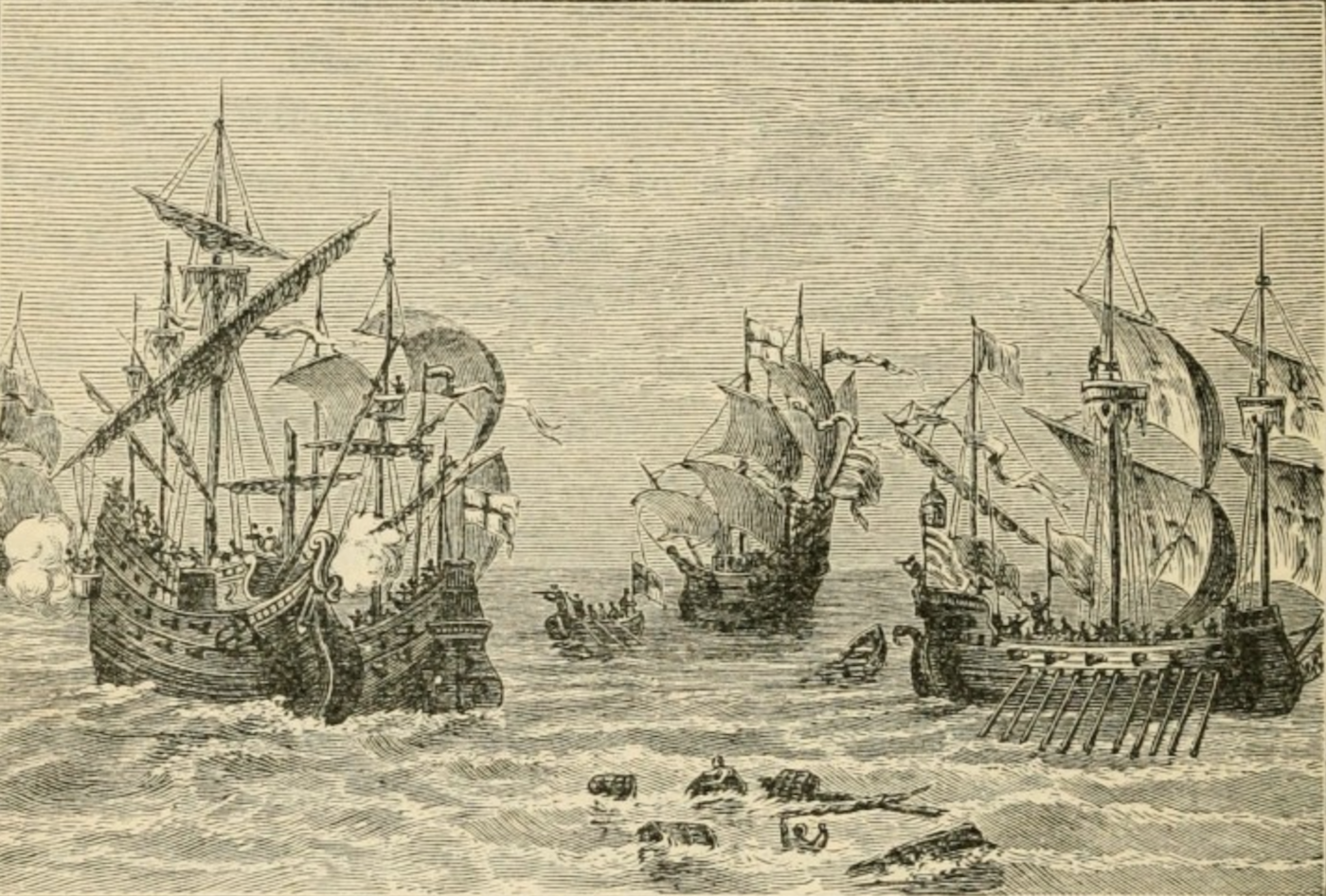 Archive
The ECDA's archive currently holds 57 early Caribbean texts, including novels, travel narratives, natural histories, colonial documentation, obeah narratives, and slave narratives. Thirty of these archival items are prefaced with scholarly introductions, which provide overviews of the production and reception of texts as well as their significance in current scholarship.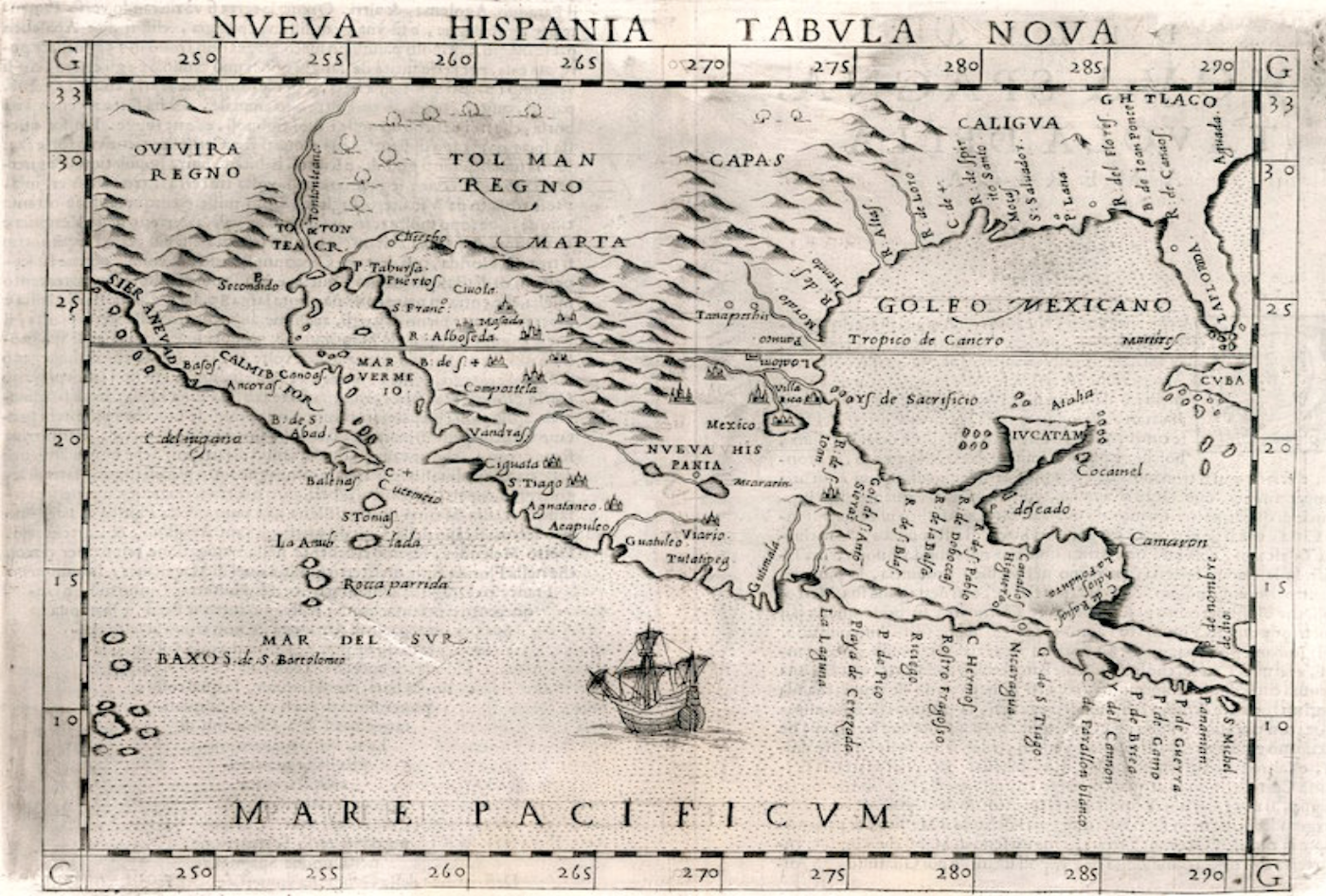 Classroom
We hope that working with the Early Caribbean Digital Archive will help to expand how we discuss and think about history, colonialism, and the experiences of enslaved and Indigenous people. Our classroom materials — including syllabi, sample assignments, and ideas for contributing to the archive — provide hands-on ways to do this work.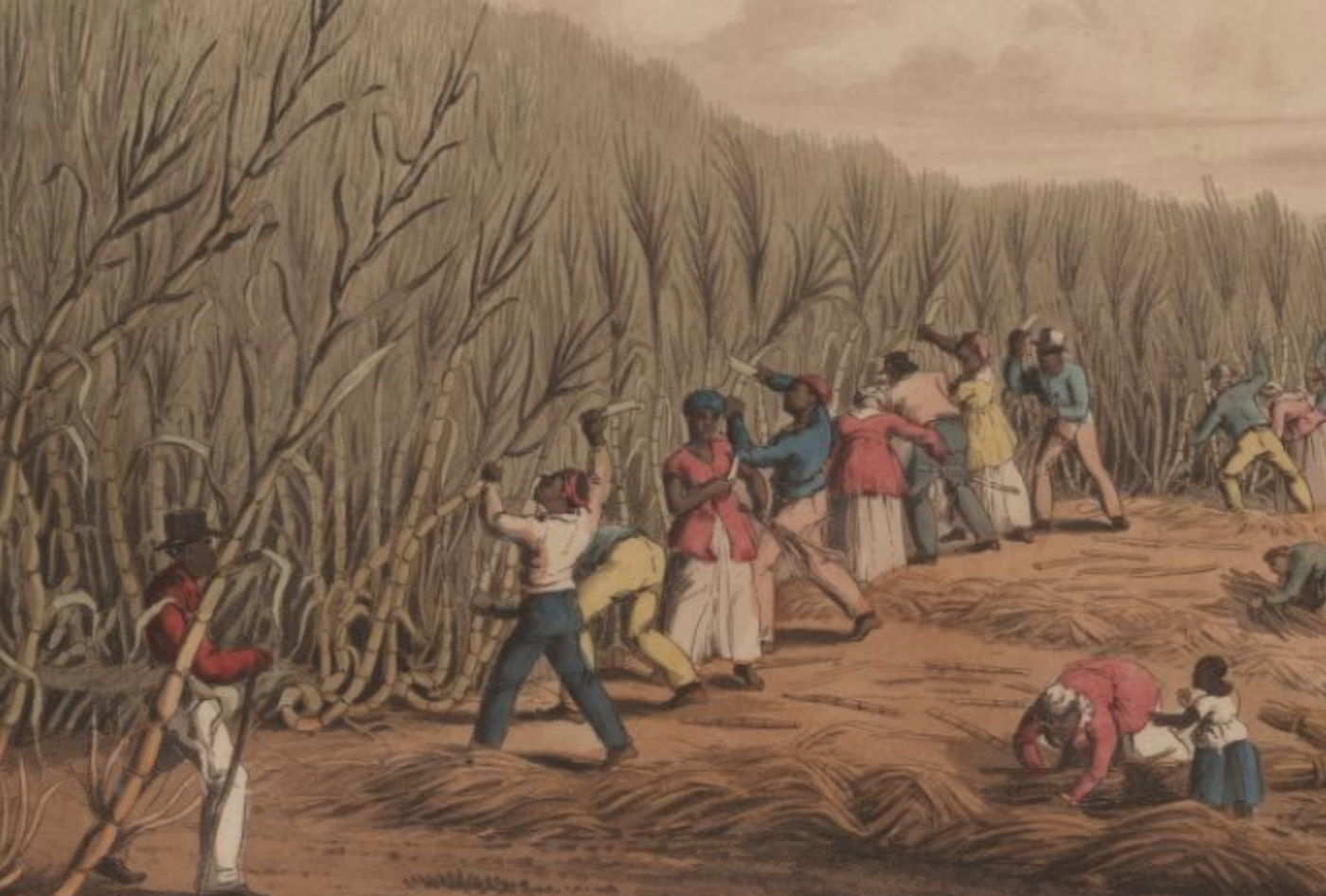 Exhibits
ECDA Exhibits are curated collections of early Caribbean materials, which offer new entryways into the archive. Each exhibit tells a story about the relationship between texts and images, linking geographies, genres, and print culture. Exhibits offer users a more comprehensive sense of the early Caribbean archive by showing the connections across materials.