Who Were the Natural Historians?
There were many people living in the Caribbean (and beyond) in the 17th, 18th, and 19th century that claimed the position of Natural Historian. Like many professions at the time, it did not require specific accreditation and so almost all people that made record of the landscape and ecology considered themselves to be Natural Historians to some extent. This job was often held in conjunction with being a physician, cartologist, explorer, or holding any sort of government position.
The texts of natural historians took on several different genres, with some resembling political documents, treatises, poems, diaries, and novels. What unifies them is the attention to the land and its specific sense of how the land, flora, and fauna interacted with, and affected, the people of the Caribbean (which includes everyone: the indigenous, enslaved, Creole, free Blacks, and the colonizing).
Notable natural historians (as featured in our archive) include James Grangier, Peter Kalm, Richard Ligon, and John Gabriel Stedman.
James Grangier (c. 1721–1766) was a natural historian, physician, and writer. Originally from Scotland, Grainger moved about the Carribean for several years before settling in St. Kitts. His works, which include The Sugarcane. A Poem (1762) and An essay on the common west-india diseases and the remedies which that country itself produces (1764-first published anonymously), show the variance in his own work, but as mentioned, the variance in what can be considered a document of natural history. Grainger's poems are known for their attention to detail, fascination with black bodies, and his position on slavery-- while he thought it was a cruel practice, he also believed that the value of sugar could justify its practice.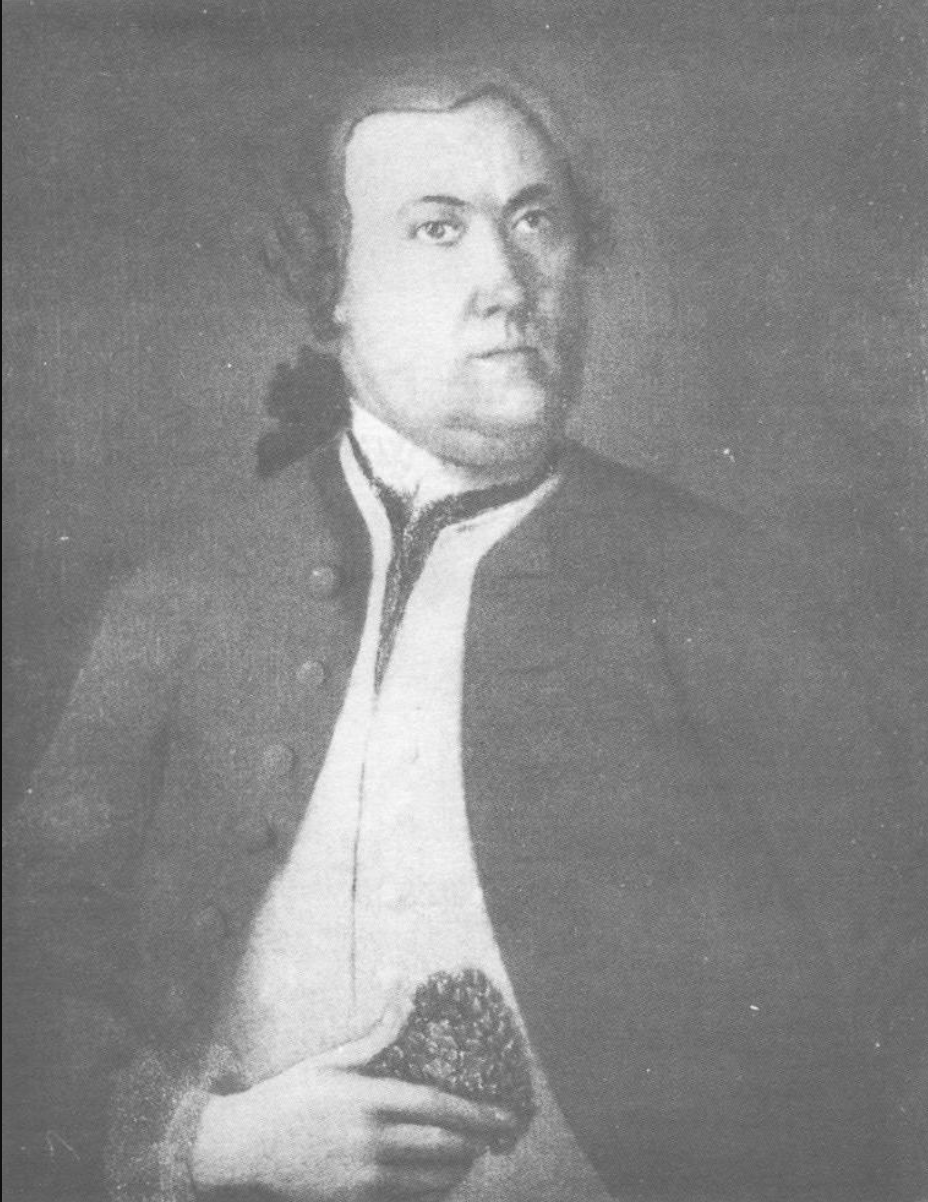 Peter Kalm(1716-1779) was a Swedish-Finnish explorer, botanist, naturalist, and agricultural economist. The quality and popularity is work led to him being considered one of the most significant protegees of Swedish botanist Carl Linnaeus, with whom he traveled with to North America in 1747. While Kalm spent the majority of his time in Europe, he did spend a significant amount of time in the Carribean (and other parts of North America) in the 1760s leading to his most famous work, Travels into North America which details the ecologies of several Caribbean islands, with an emphasis on plantation life.


Richard Ligon (c.1585-1662) was a British royalist who, after losing his personal fortune after the English Civil War, traveled to Barbados in hopes of regaining his wealth. He went to work to aid a plantation overseer, but did not find any particular wealth. Trained as a legal scholar and writer, Ligon's texts on the Caribbean show a keen eye for detail and clarity, particularly in his shaping of the humanity of the enslaved, making his works not only useful texts of natural history, but as important social and literary documentation as well. In fact, his work True Exact History of the Island of Barbados offers details of almost every aspect of Barbadian life, including details about Obeah, another featured exibit, which can be found here.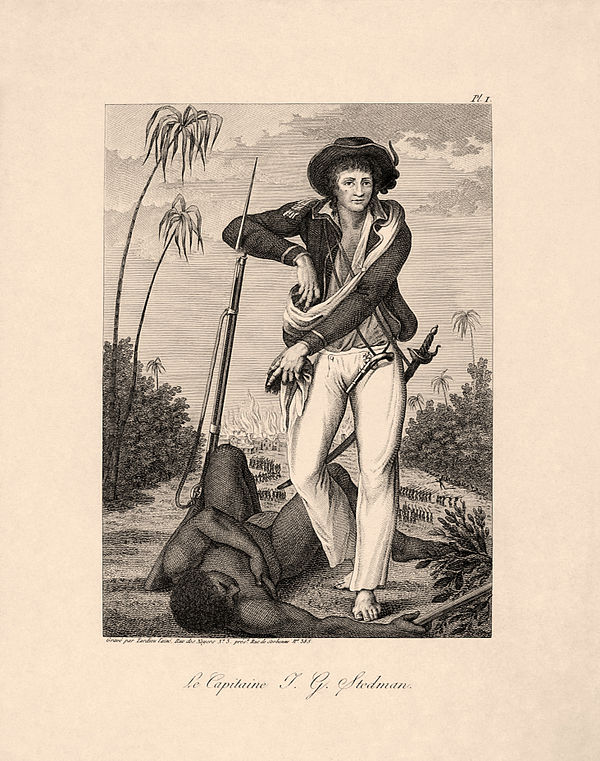 John Gabriel Stedman (1744-1797) was a Dutch colonialist soldier turned writer and explorer of the Caribbean. His most famous work, Narrative of a Five Year's Expedition is perhaps known best as the well received and circulated text of history of the Caribbean, which includes several embedded slave narratives (most famously Johanna's a teenage girl that Stedman had purchased for companionship) but also includes important details about the flora and fauna of the Carribean. It should be noted, although this was not uncommon, that his work was heavily edited and mediated after it was originally written. The goal was to use it as an abolitionist text— although Stedman acted quite cruelly to many people throughout The Narrative, he was, like many of the others in the exhibit, more keenly aware of the humanity of the enslaved and indigenous people.
These men, along with some others, offered the most accurate depictions of the Caribbean from a natural history standpoint, and thus, their work was incredibly influential to how Europe saw, and chose to invest in, the Caribbean.