Eden Phillpotts was a prolific English writer, publishing in a variety of genres and forms, throughout the late 19th century. Phillpotts' short story The Obi Man, was published in New York's Harper's Weekly in July of 1893, making it one of the few well-circulated obeah texts in the United States at the time.
Born in India, and having spent a significant portion of his life in the Caribbean as an adult, Phillpotts seemed to have a clear interest in obeah and other non-Christian religions. Phillpotts himself asserted that he was agnostic, and published almost entirely in secular, and even anti-religious journals. In the text, this stance manifests itself in an account that takes obeah, and its practitioners, much more seriously than other texts. While not entirely free of racism and stereotypes of enslaved and formerly enslaved blacks, the text does represent them in a way that is arguably unique to Phillpotts—there is no condemnation their non-Christian beliefs.
The story follows "ancient" Jesse, an obeah practitioner living in Tobago. In the story, Jesse, whom Phillpotts describes as being of "exceptional character and significance," lives in and tends to his garden, and does not take kindly to visitors—in fact, he uses his practice against them. Still, he maintains a curious and cordial relationship with Master John Ford, one that seems to suggest that Phillpotts believed that blacks and whites could, in fact, live harmoniously.
The novel obsesses over Jesse's obsessions, with writing that is immediate, clear, and dedicated to detail. The dialogue is partially creolized, but the text itself is not. Major themes include obeah and its practitioners, relationships between formerly enslaved people and colonizers, and morals.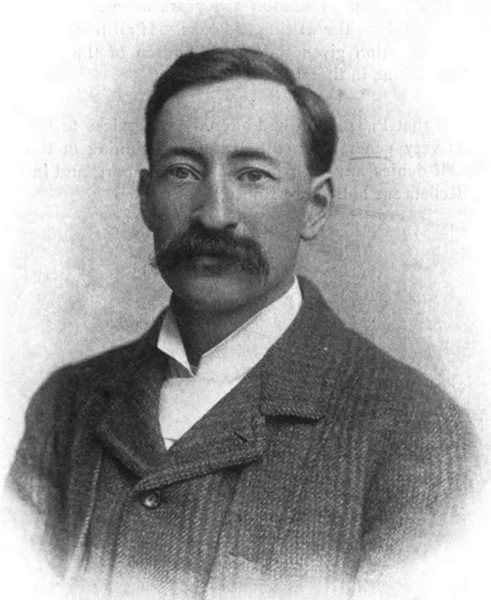 Image of Eden Phillpotts c1895.